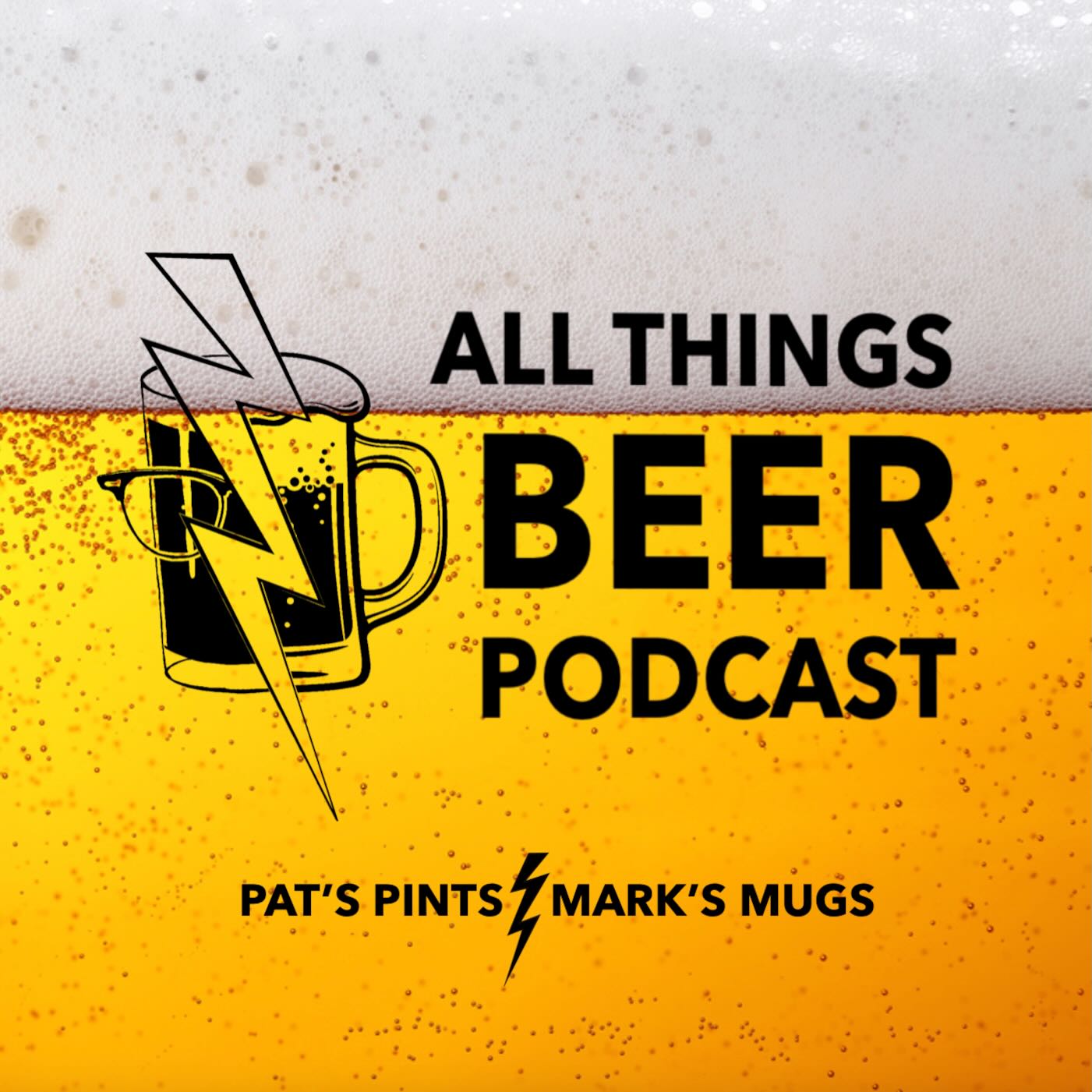 Pat Woodward and Mark Richards explore the world of craft beer from their base in Columbus, Ohio. While beer is the focal point, our discussions and interviews include forays into the worlds of music, travel, science and history. Many episodes feature expert guests who provide an insiders perspective on the art, science and history of brewing.
Episodes
Saturday Dec 18, 2021
Saturday Dec 18, 2021
Just in time for the holidays we offer up a fascinating conversation with Jason McKibben of North High Brewing. Listeners in Central Ohio know Jason as the Brewmaster and Co-owner of North High Brewing, but his career in the brewing industry also includes stops at Anchor Brewing, where he was the Production Director, and Budweiser, where he spent 12 years in a variety of positions including a stint as manager of the research pilot brewery in St. Louis. In this wide ranging conversation, we cover topics as varied as medalling at the World Beer Cup, brewing with local ingredients, North High's embrace of the brewpub model, studying with Charlie Bamforth at UC Davis, a behind the scenes look at the iconic Anchor Christmas Ale, and an insider's perspective on Budweiser. Along the way we find out what they do at Bud's Research Pilot Brewery, and sample a vintage bottle of White Christmas, a white dog whisky distilled from the 2012 batch of Anchor Christmas Ale.