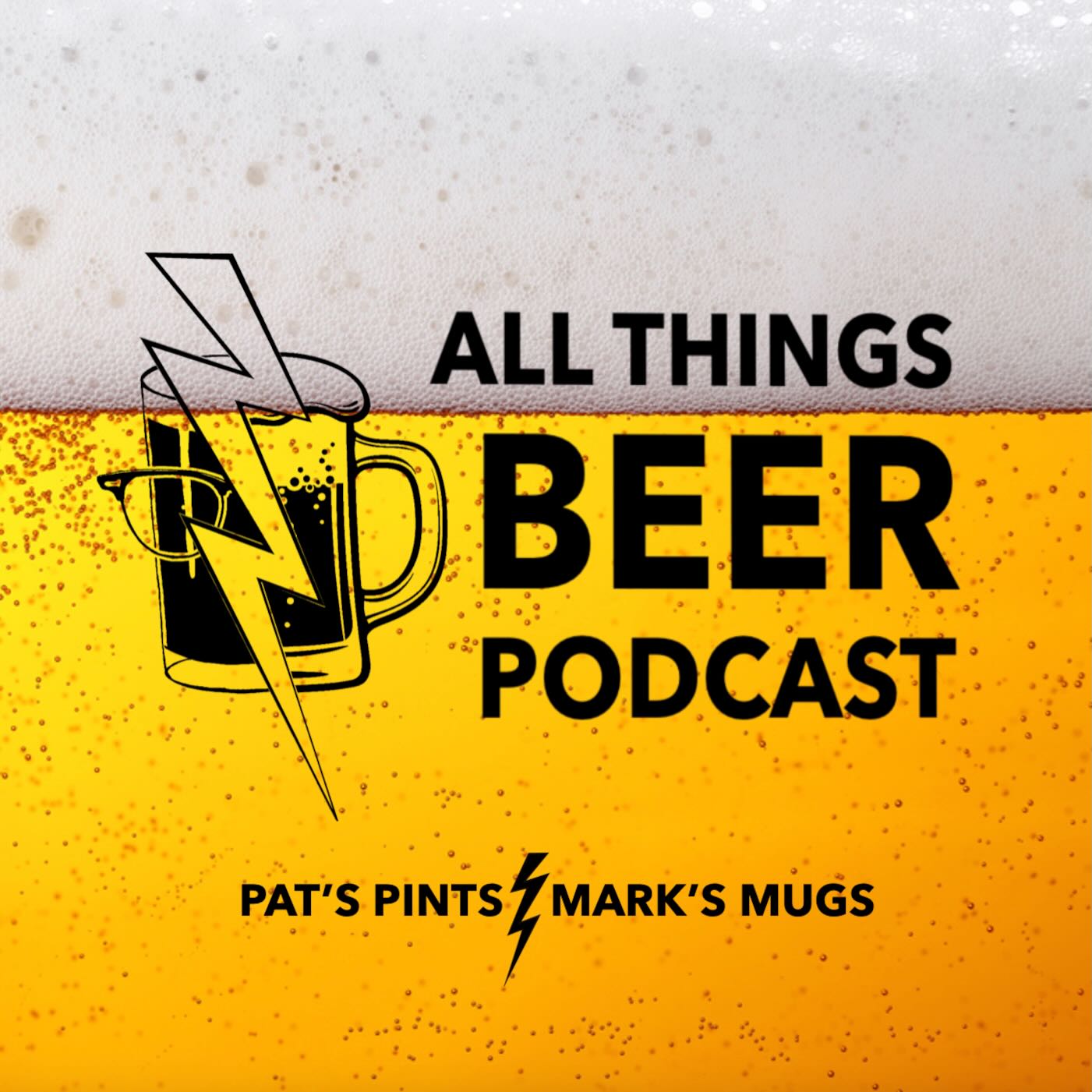 Pat Woodward and Mark Richards explore the world of craft beer from their base in Columbus, Ohio. While beer is the focal point, our discussions and interviews include forays into the worlds of music, travel, science and history. Many episodes feature expert guests who provide an insiders perspective on the art, science and history of brewing.
Episodes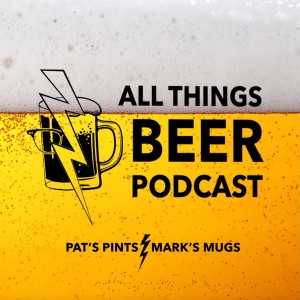 Thursday Jun 10, 2021
Thursday Jun 10, 2021
In this episode we take a deep dive on strong German lagers from the bock family (doppelbock, maibock, weizenbock, eisbock). We trace the history of this style back through the mists of time to the city of Einbeck and it's reinvention as a lager in 17th century Munich. Then we head out to Edison Brewing in Gahana, where they are pouring a bock, a doppelbock and a maibock, for a conversation with owner Wil Schulze and brewmaster Victor Ecimovich. Victor shares some of his wisdom learned in brewing traditional beers over many years at breweries including Millstream (Iowa), Goose Island (Chicago) and Hosters (Columbus). The final segment features friend and award winning homebrewer Jamie Gentry for a discussion on homebrewing  bocks.