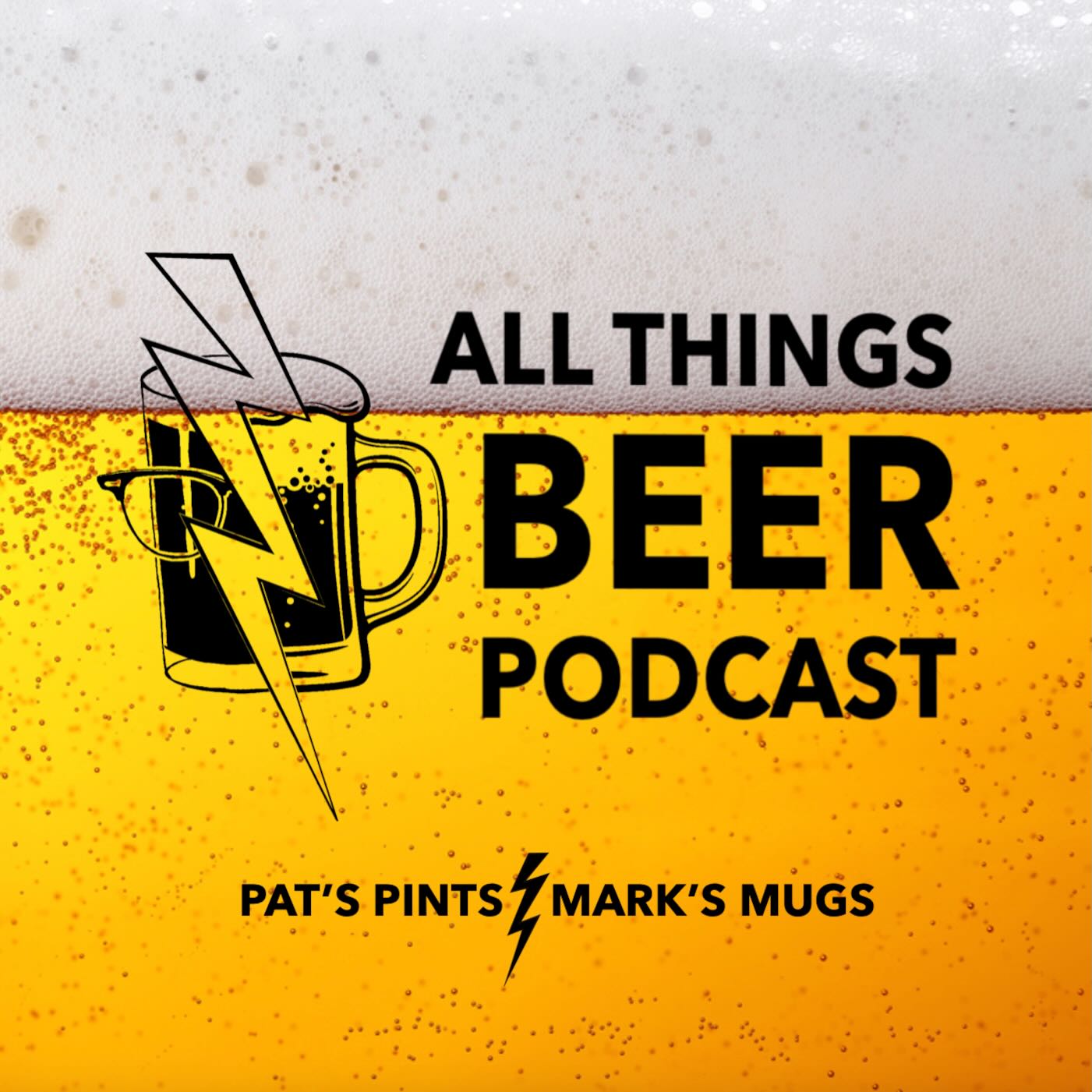 Pat Woodward and Mark Richards explore the world of craft beer from their base in Columbus, Ohio. While beer is the focal point, our discussions and interviews include forays into the worlds of music, travel, science and history. Many episodes feature expert guests who provide an insiders perspective on the art, science and history of brewing.
Episodes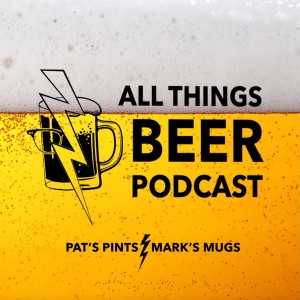 Thursday Feb 03, 2022
Thursday Feb 03, 2022
Dark days call for dark beers, and in that spirit we kick off a series of three podcasts on stouts with an episode on Imperial Stouts. We start by reaching out to our friend Nick Smith, co-founder and head brewer at Steam Machine Brewing in the UK, for a fascinating discussion on the historical origins of the style.  We then jump across the pond and see how American brewers in the 1990's reimagined and reinvigorated imperial stouts. In the second half of the show, Bill Koeppen joins us as we trace the path that these big decadent beers have taken in the 21st century – from barrel aging to adjuncts to the modern pastry stouts. Along the way, Bill shares some of his experiences homebrewing imperial stouts.